NGS Engineering News and Articles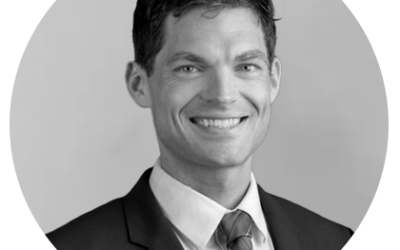 NGS is pleased to announce the appointment of Blake Bennett as Business Development Manager for North & South America. Blake brings over 10 years of engineering and business development experience to the team. Blake is specialized in process manufacturing, engineering design, CAD, assembly lines, and automotive manufacturing.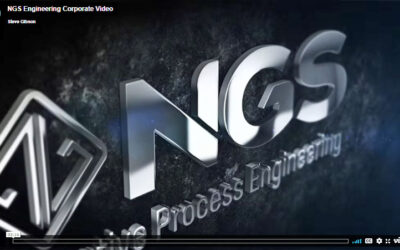 NGS Corporate video outlining the engineering, industrial hardware and cleanroom capabilities offered by NGS Engineering to companies worldwide.