Innovating across a diverse set of industries
NGS specialise in developing solutions for clients, across a wide range of industries, to help them increase productivity, control complex processes or implement automation solutions.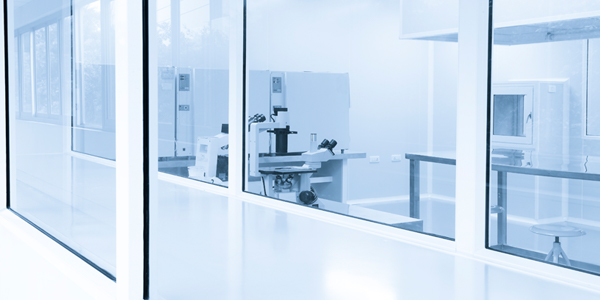 NGS also specialise in providing advanced process solutions including material handling, ergonomic workstations, extended test solutions and full assembly lines to ICT companies involved in the delivering technologies for the information and communications industries whose core business is in product development and manufacturing.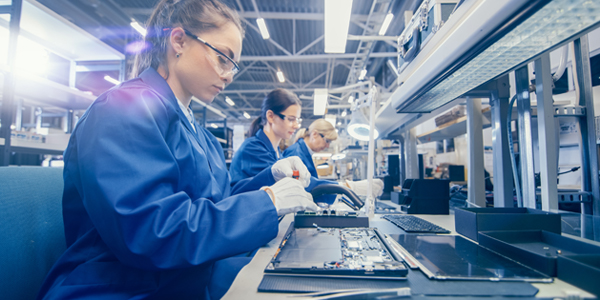 NGS are leaders in the design, manufacture and installation of process trays, conveyor systems, carriers and fabricated robotic hardware. We can help companies who want to introduce automatic equipment or robotics to a facility or process in order to reduce or eliminate human physical operations or tasks.